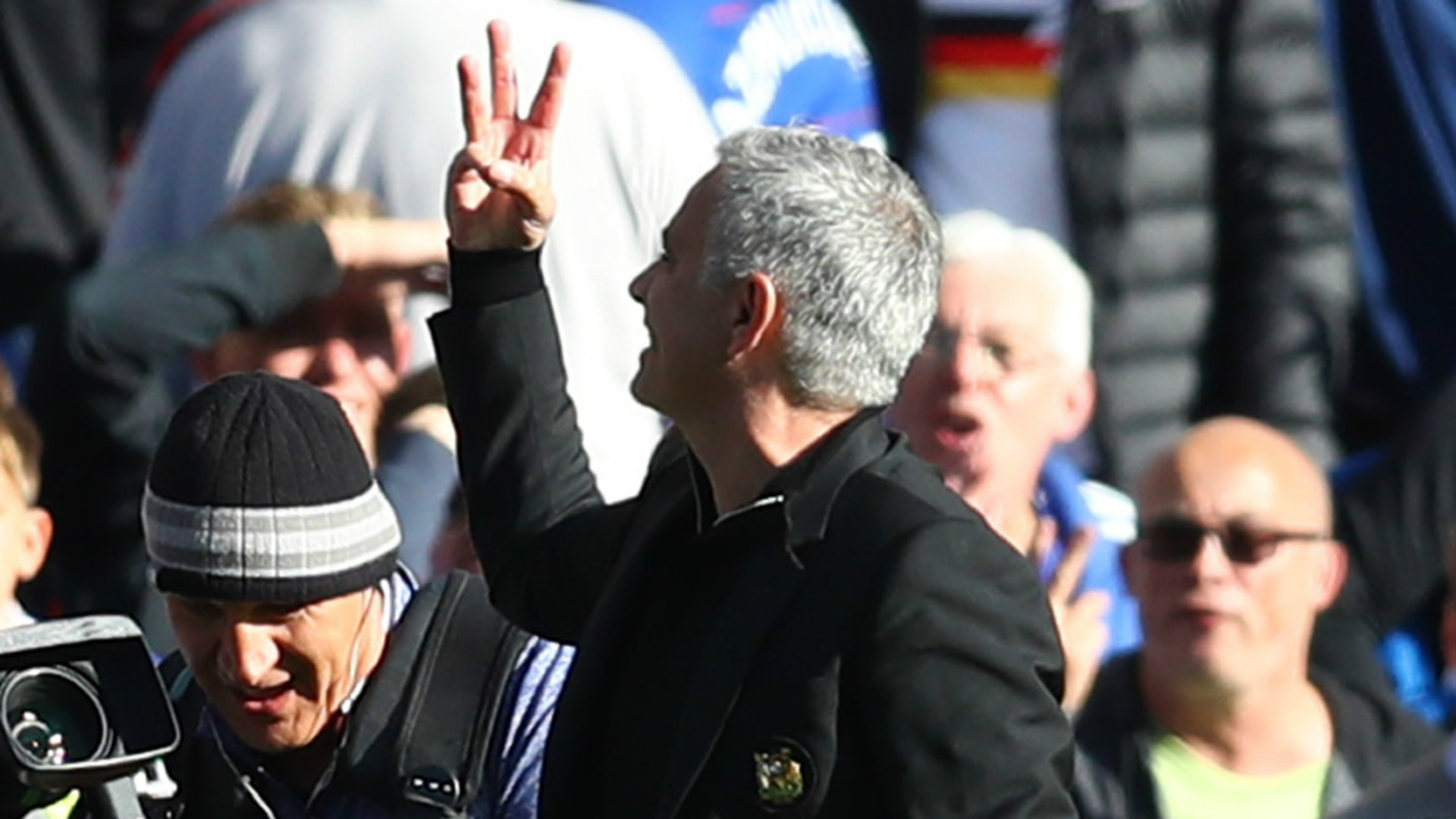 Attention to all players! Finally we can play 4 versus 4!!
But please take note of the following:
Strictly only 8 players will be allowed to enter per booking.
No accompanying people or spectators will be allowed into the venue.
Strictly no intermingling with other groups / teams in the venue.
Players must observe safety distancing and wear masks when they are not playing.
Kindly come to and leave the venue on time as we have a limited quota to the number of people allowed in the venue.
Your kind co-operation is very much appreciated.